Mother's Day Out 2020-2021
July 20, 2019 | Kristy Sievers
Mother's Day Out at Forcey is a program for two and three year-olds designed to give children a preschool "preview" while giving moms a morning off. Our teachers are loving, Christian women who have a heart for children. MDO offers playtime, snack time, Bible stories, singing and craft time for your child.
---
Our program runs Mondays, Wednesdays and Fridays from September through May. We are open from 9:30 a.m. to 1:30 p.m.
Children must be two (or three years) of age by September 1, 2019 to enroll. Monthly tuition is $100 per child per day enrolled for the 2020-2021 year, plus a one-time $50 registration fee. Children can be enrolled for a maximum of two days per week.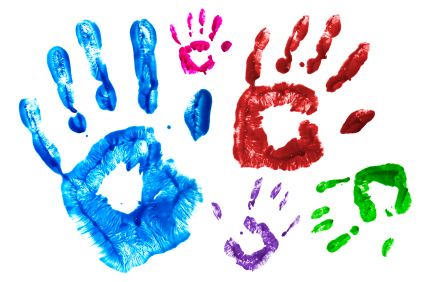 MDO will follow the lead of Montgomery County Public Schools  (MCPS) for school closings and delays as follows:
If both FCS and Montgomery County have a previously scheduled day off, we will follow Prince George's County. Please listen to WTOP radio for Forcey Christian School announcements. School delays and closings will also be posted on the FCS Website, www.fcs.school, and parents will usually receive notification by email.
Announcements regarding delayed openings will typically be made by 6:30 a.m. Announcements regarding early dismissals will normally be made by noon.
For further program information, contact Kristy Sievers at 301-622-2200 x830 or at MDO@forcey.org.