Open House for Praise & Prayer
August 25, 2020 | Regathering Task Force
Open House Dates – August 30 ♦ September 6 ♦ September 9
---
See our beautiful newly renovated auditorium!  Thank and praise Jesus for all he has done!
---
Each session will consist of testimonies, two songs, prayer, and a devotional by a pastor. The content will be the same at each session and a livestream of a session will be broadcast on Wednesday 9/9 as well.   So, please only sign up for ONE session.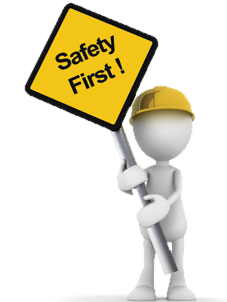 Every precaution will be taken to keep all as safe-as-possible including:
Face coverings will be REQUIRED to be brought and worn.
Seating arrangements will provide at least 200 square feet per one congregant/family unit, as per county requirements
Procedures are established to enter, seat and exit the auditorium to remain at least six feet apart.
Sanitizers will be available to use prior to entry and after exit of the building.
Pre-registration required in order to limit attendance according to county requirements.
The designated parts of the facility will be appropriately cleaned and disinfected.
Bathroom use is limited due to its restricted space and lack of sufficient ventilation.
Signage requesting that attendees do not enter if they have any COVID symptoms.
We will be following the appropriate provisions in Montgomery County Executive Order on Phase 2.
Requested is that one person from each family unit will register all individuals that will be attending and seated together in one pew.  Again, please only sign up for ONE session.
As you register and make plans to attend one of these services, we are respectfully asking that you arrive at least 15 minutes prior to the start of the service, to facilitate your check-in and seating arrangements. Hence, the "doors" will be opened 15 minutes before the start of the service.  We thank you for your collaboration.
---