Orphan Sunday Project – Foster The Family
October 11, 2021 | Tim Bladek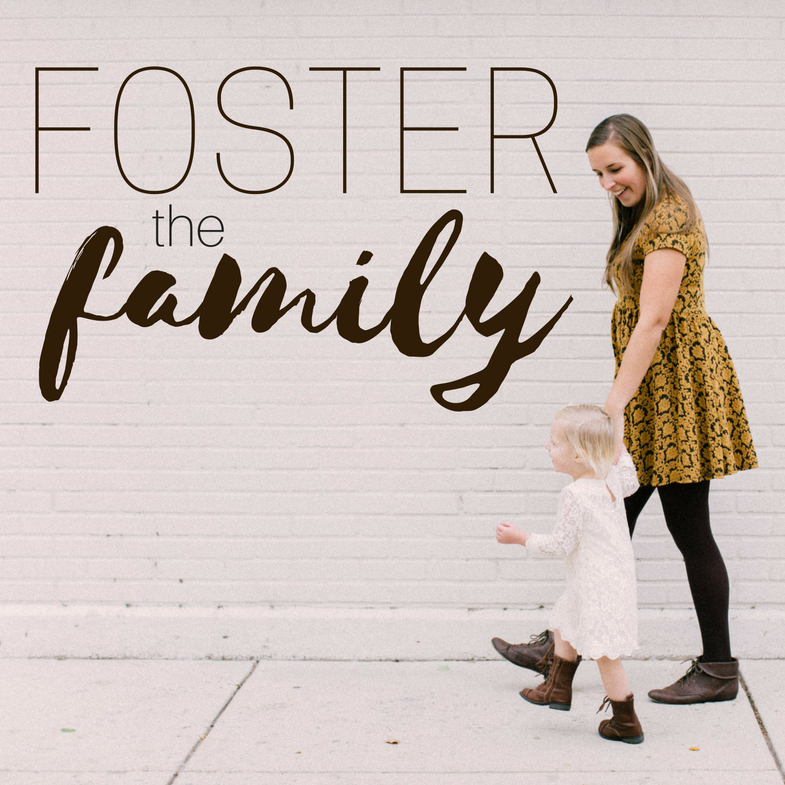 We are partnering with Foster the Family DC, an organization that, throughout the DMV, delivers practical necessities and caring support to the doorstep of a foster family within 24 hours of welcoming a child into their home. As part of their support, Foster the Family DC provides a foster child with all of the essentials they need to help the transition into a new foster family.
Donate supplies directly online from their website www.fosterthefamilydc.org/donations
OR
You can bring in donations from a list of needed items (we will have list by OS and should put them on website) and leave them at church on 11/7, 11/14, and 11/21.
IMMEDIATE NEEDS  – clothing for 7-18 year old boys and girls, sizes youth small (7/8) – adult large. To help provide 2 days of clothing for each child, please choose one or more of the following:
2 complete outfits (top & bottoms) of the same size
2 pairs of pajamas of the same size
Socks
Underwear (packages of 3-6)
Giving Online?  A notation can be added letting Foster The Family know the donation is part of Forcey Orphan Sunday Project.